CE Airport City Youth Church













We Give Your Life A New Meaning
When you worship with us, you learn more than just the letters of the Word; you're imparted and impacted by the Spirit of the Word
Churches across the world
CE Airport City is a place of the word, love, and power. You can join us to worship in person or online via our YouTube Channel. Click the button below to get assistance.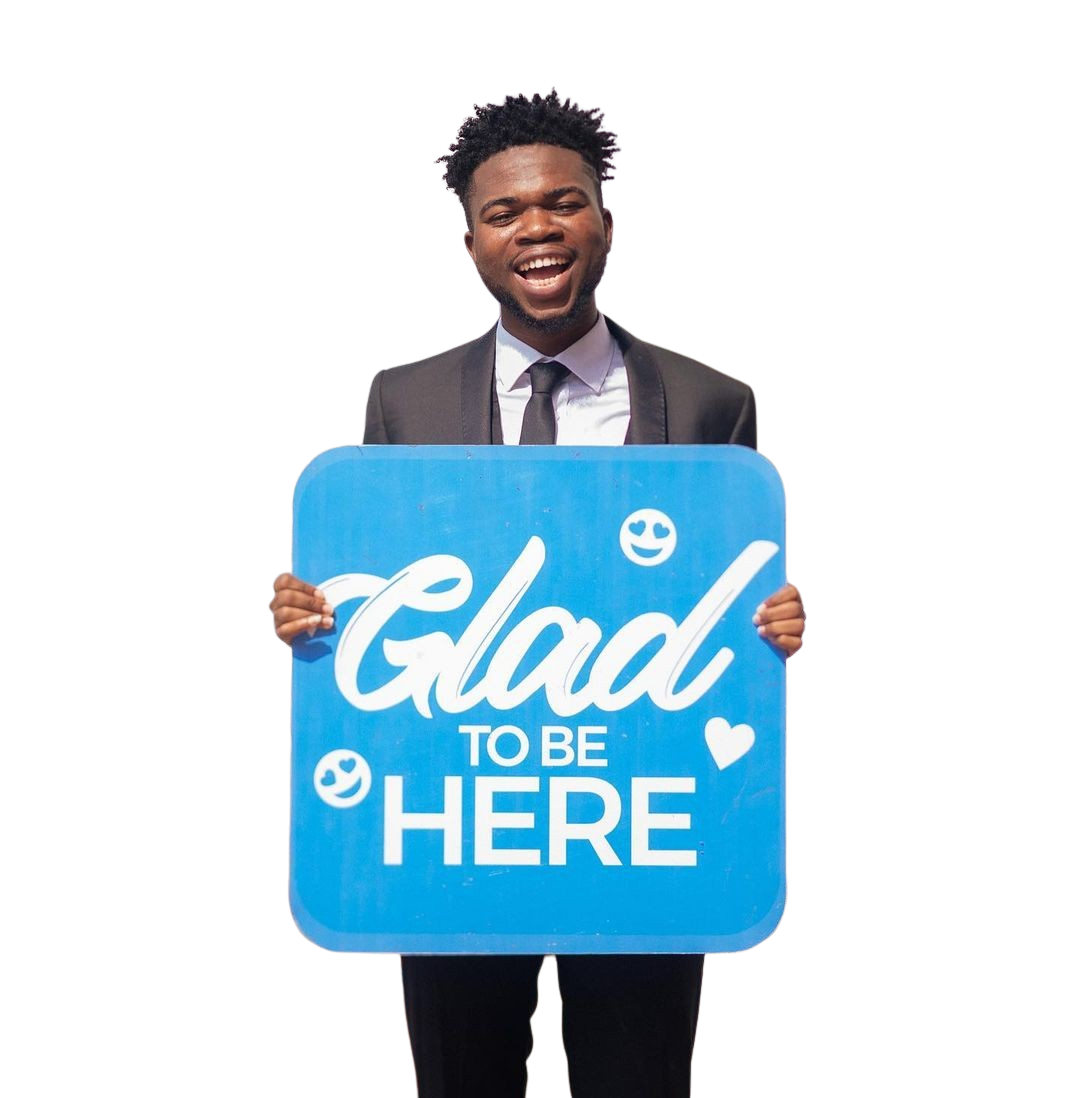 Listen to powerful teachings from our Man of God, Pastor Enoch on topics such as Christian Living, Faith, Healing and Health, The Holy Spirit, Prayer, Soul Winning and More
There's a place for you to serve in God's house. Join one of several service departments and join us as helpers of the war. 
You can sing in the choir, be an usher, capture and edit audiovisual content, welcome people to church, be in the production team and more!
My Airport City Experience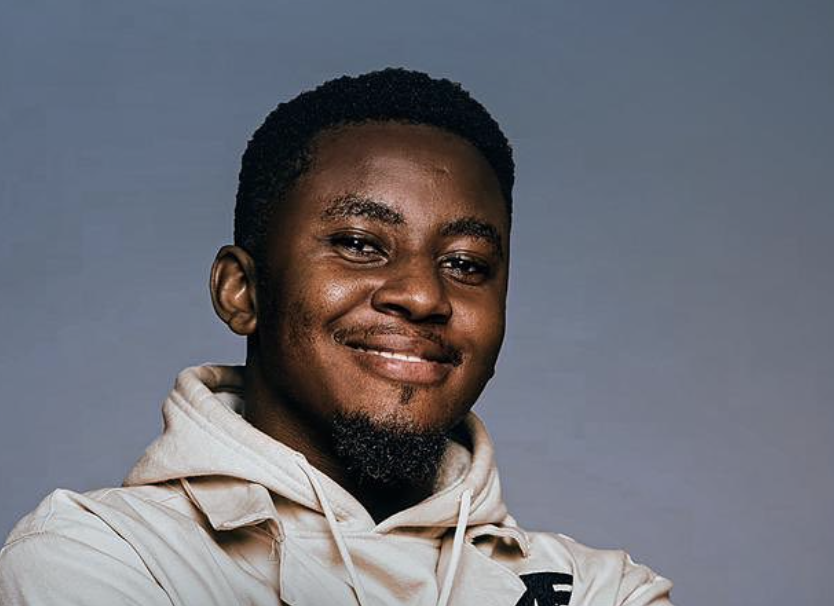 Being part of Airport city has been a journey with God which has led to my spiritual growth and enabled me to increase in my knowledge of God.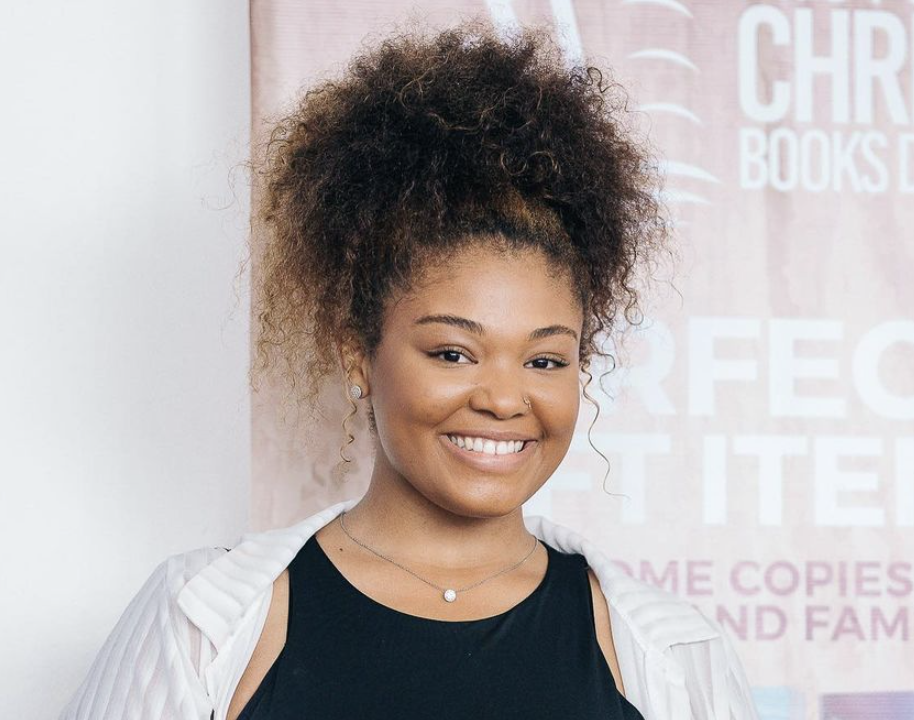 I'm grateful to God for bringing me to Airport City because I have a family now and Airport City has established me in my Christianity and has added to my zeal knowledge.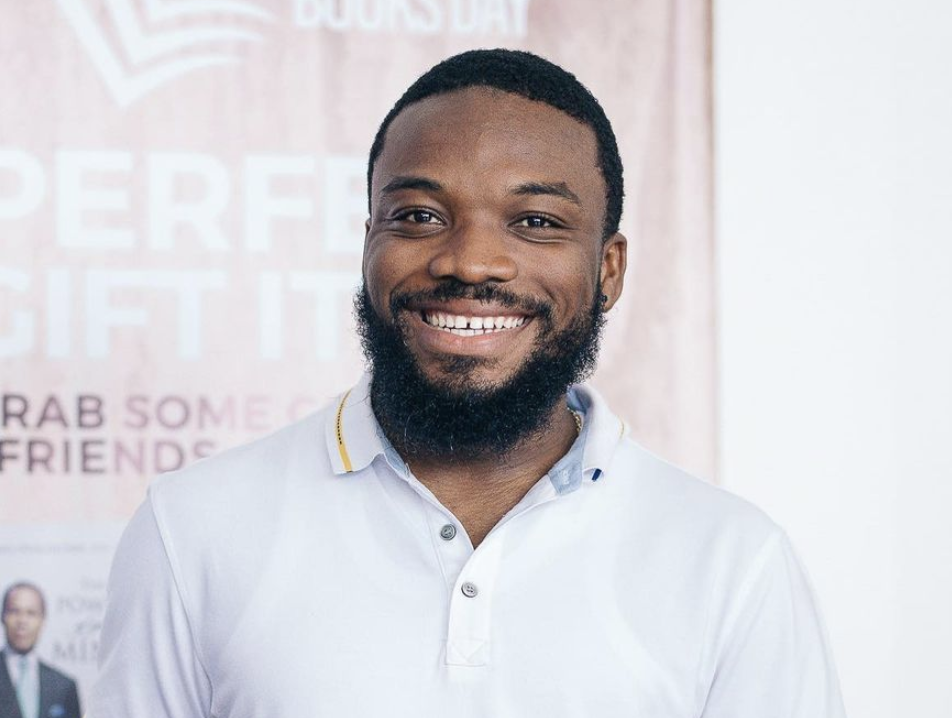 It has been a life from glory to glory ever since I joined CEYC Airport City. I have come into the revealed knowledge of the person of Christ.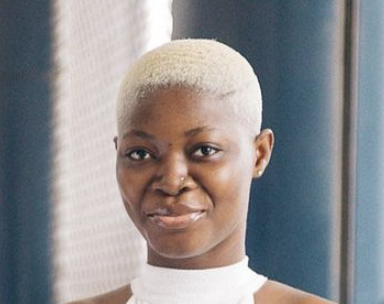 Airport City is the best family God gave me. It has brought the best out of me, taught me how to lead and love people, and has given me the opportunity to be relevant to the kingdom of God.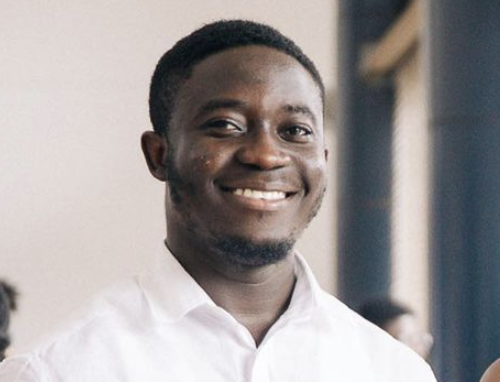 I love CE Airport City. I love how the word of God is broken down thoroughly in the various services and programs we have. Since I gave my life to Christ here everything changed

Join us this and every Sunday at the UPSA Auditorium, Accra at 9:30 AM for a refreshing time of corporate fellowship, worship and the word.
You can also join us from around the world live on our YouTube Channel. 

From The Loveworld Singers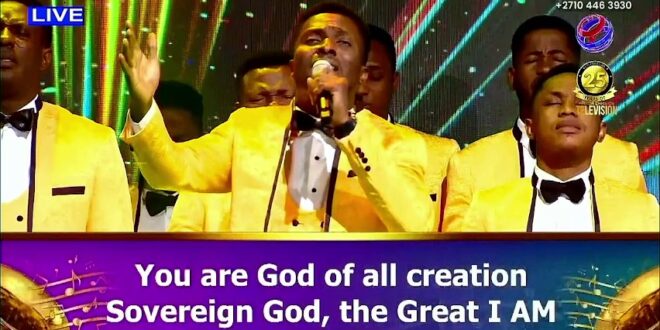 You are God of all creationSovereign God, the Great I AMYou are glorious in holinessMost High, we worship You Awesome…